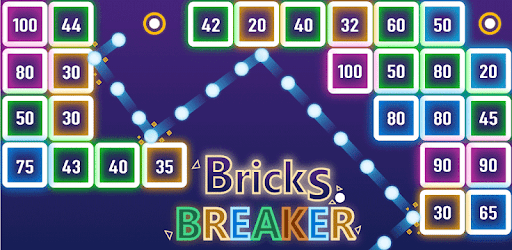 Bricks Breaker – Balls Crush is a brand new and challenging bricks breaker game.
Play and relax your brain. Focus on breaking bricks and you will find it more funny and exciting.
How to play
– Hold the screen with your finger and move to aim.
– Find best positions and angles to hit all bricks.
– When the durability of brick reaches 0, destroyed.
– Never let bricks reach the bottom or game is over.
Features
– All new 1000+ levels.
– Colorful glow skins.
– Free to play.
– Easy game controls with one finger.
– More skins of ball!
– Thousands of stages! Endless game mode.
– More props to get more fun!
– Use 50 balls from the game start.
– Achievements & leaderboard supported.
– Play offline: Enjoy this game without WiFi.COLLAPSE